Pics & Videos~Click on a Pic for more!
Single Strength Glass Flexes More than Double Strength which often leads to premature Seal Failure. 
Foggy windows, moisture in glass, condensation buildup, etc., is usually seen inside windows with Broken Seals.
The Window Spacer sits at the bottom of the window between the glass. When a Seal Breaks and condensation seeps into the window, the spacer can rust. This is visible in the picture shown.
I see these types of intercept spacers everyday with rust and moisture.  This particular window would need Glass
Replacement. 
Clear Window Technology is happy to help homeowners 'Go Green' by repairing glass instead of replacing which adds to Landfills. 
Sun Diagram: Window Valve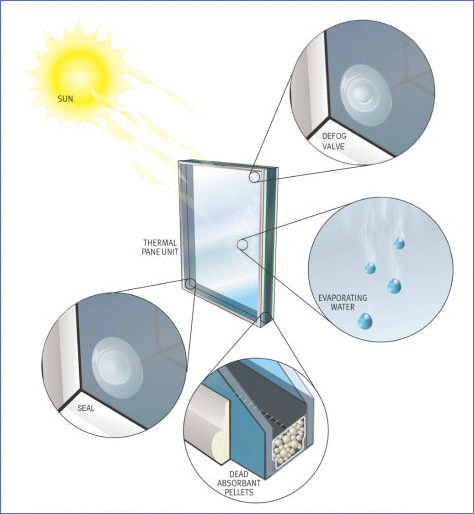 To see a Window Repair process, click the link below!
Condensation Removal from Double Glazed Windows Video
ASHI (American Society of Home Inspectors) Affiliated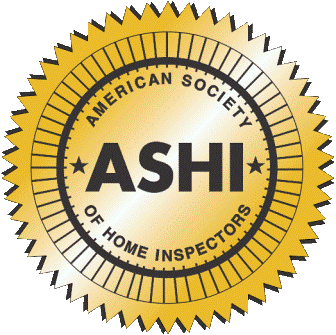 Click here to See my video about the ASHI Organization
 Window Won't Stay Up?  See Video 
Bath Picture Window With Broken Seals~Before Window Replacement…
Bath Picture Window~After Replacement with Sliding windows
Click HERE for video & More on this Home Improvement project